The TIDES Virtual Reality (VR) study will advance previous findings using innovative VR methods to examine how bias influences behaviours and decision making. The main aim of the study is to see how bias influences behaviours and decision making, to find out how shared status group membership influences behaviours and decision making. This will enable us to tackle inequalities and discrimination experiences in health services.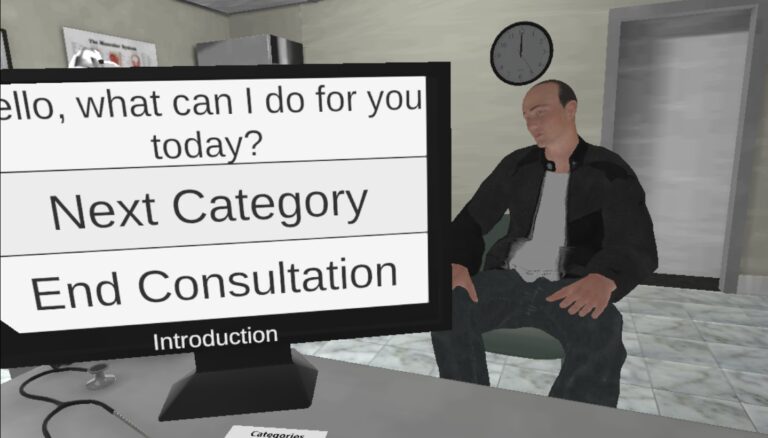 We are asking doctors and nurses working in NHS trusts across London, to help us by taking part in this study. Participants must be over the age of 18 and have at least 12 months' work experience. Participants MUST have already taken part in the TIDES Survey.
Participants with a seizure or vestibular disorder or with poor, uncorrected hearing or vision will be excluded from participating in the current study.
WHAT'S IN IT FOR PARTICIPANTS?
In all our work we rely on people's voluntary co-operation, and your help will give everyone a better understanding of the experiences and needs of healthcare practitioners and service users. The success of the study depends on the participation of as many of those selected as possible. As a "thank you" we are giving all those who complete the study a £25 voucher.
If you agree to participate you will be asked to complete a Virtual Reality (VR) session at King's College London which will take about 60 minutes. The study will require the completion of a series of questionnaires, you will then be asked to interact with virtual patients in an immersive virtual reality environment and complete further questionnaires following these interactions. 
If you have any questions, please contact us as tides@kcl.ac.uk.