Lockdown Project 2021 - Health Care Professionals in PPE by Ruth Fraser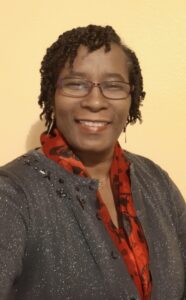 Rooted in her love of nursing, but unable to continue physically in that role, Ruth was inspired to produce this sequence of pictures to share her support for family, friends and anyone else in the health field who identifies with them.

This is her salute to health workers.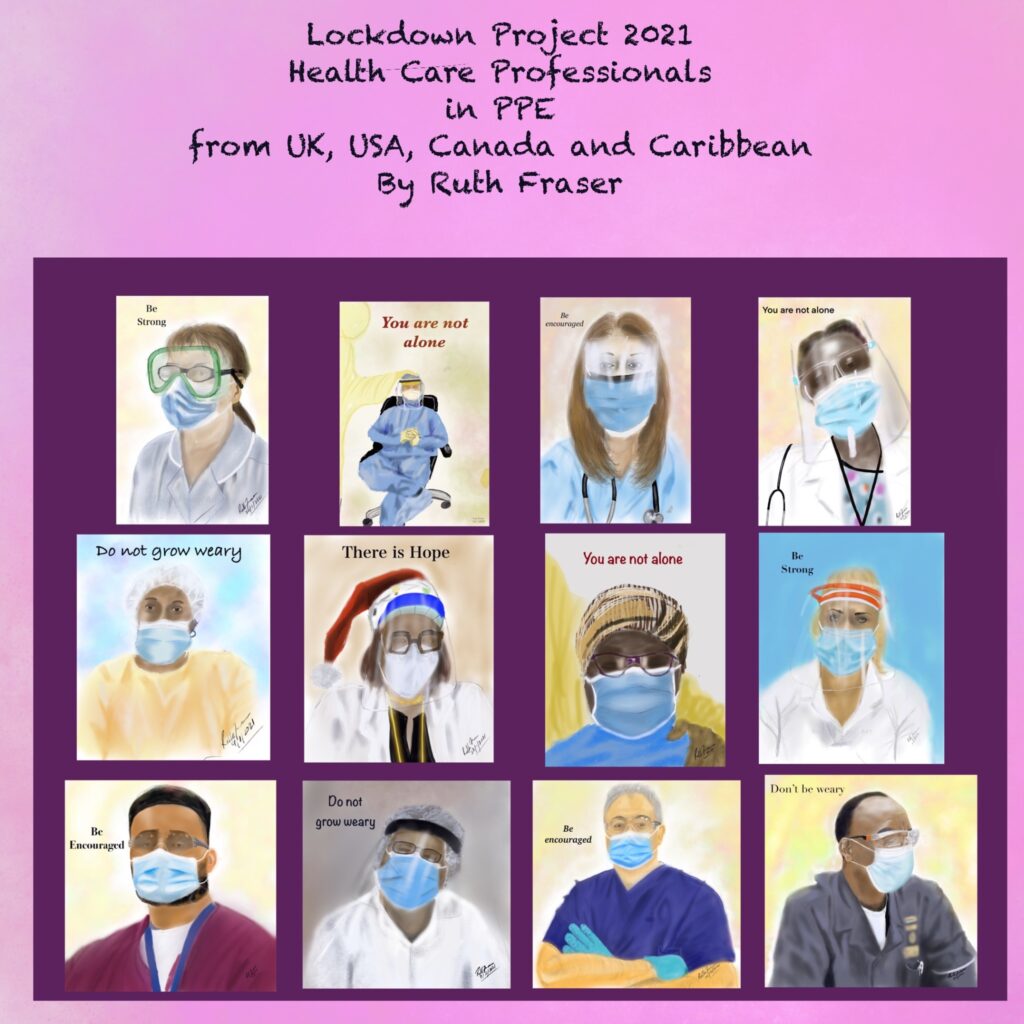 The TIDES Research Roadshow will be touring London from 2021 subject to government guidance surrounding COVID-19, revisiting trusts and universities where participants were recruited to share findings from the TIDES study. During this visit, you will have the chance to meet the research team and share your thoughts and opinions on the key findings from the study. There will also be a Virtual Reality (VR) demonstration and a chance to experience the types of highly immersive Virtual Reality Environments (VREs) we are using in our research and training interventions. 
If you are interested in booking a visit from the TIDES team, please contact us at tides@kcl.ac.uk.
SELPh is a project that was launched in 2011 and ofers people in the community an opportunity to use photography to talk about everyday experiences. In July 2020, we will be holding a series of workshops (both online and in person) for healthcare practitioners who are interested in using photography to explore and reflect on their experiences of working in healthcare settings.
SELPh is based on photovoice; a participatory research method in which individuals are given a voice through using photography to communicate issues important to them and effect change. SELPh members have a voice which contribute to a dialogue on wellbeing at work and tackle inequalities and discrimination in health services. 
In June 2020, we launched a new FREE online photography project to explore and record the impact of COVID. Members of the public, including health and social care staff, contributed their photos to our gallery, invited to "have your say" and use photography to reflect on their current experiences.
This project was open to anyone aged 16+ and living in the UK. We invited group members to send us 1-3 photos each week about their experiences in lockdown. Submissions were added to our public gallery here on our website and also on our Instagram page (@selph_online).
Please check back soon for further details or sign up to the TIDES newsletter for updates.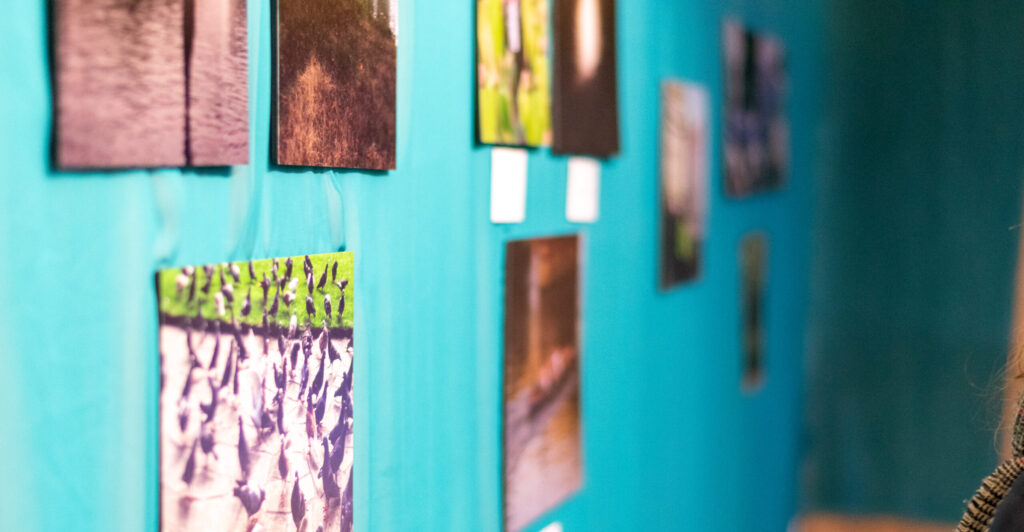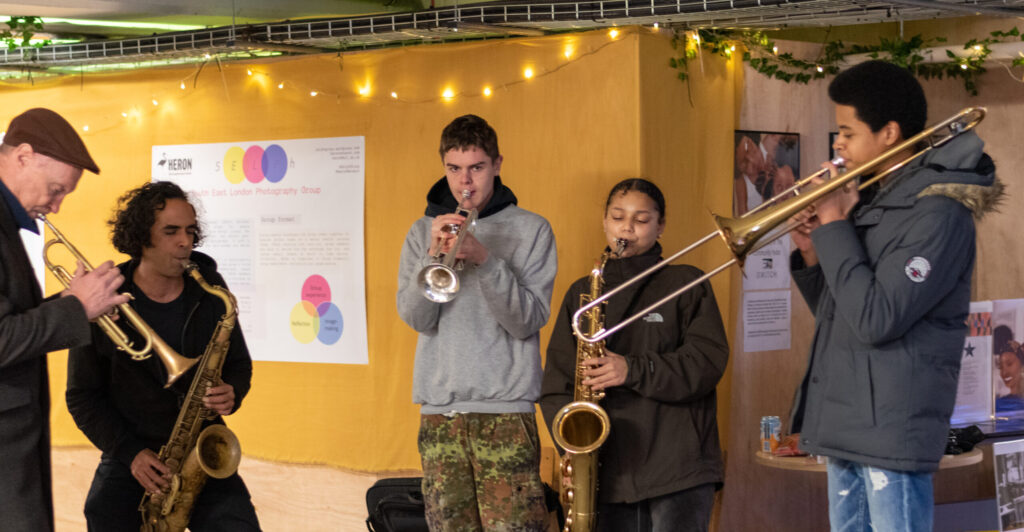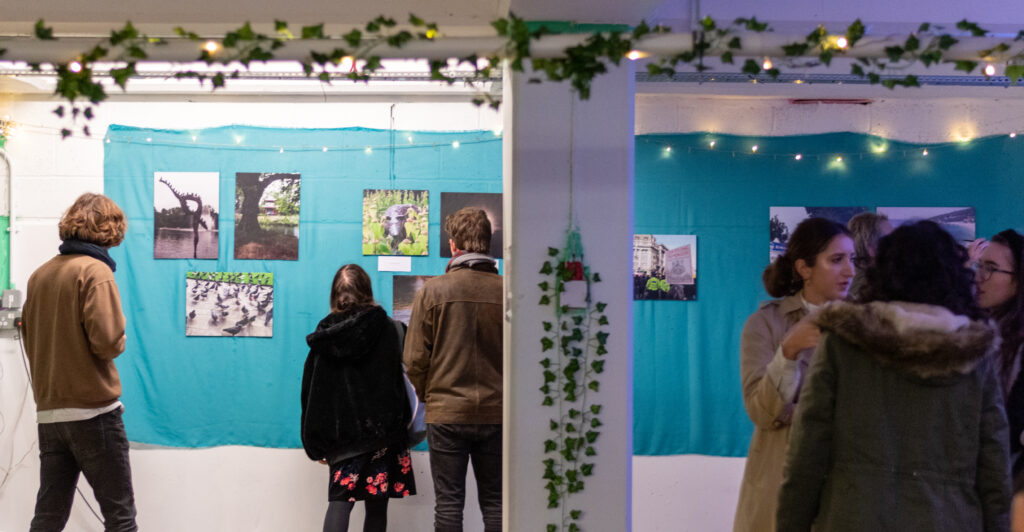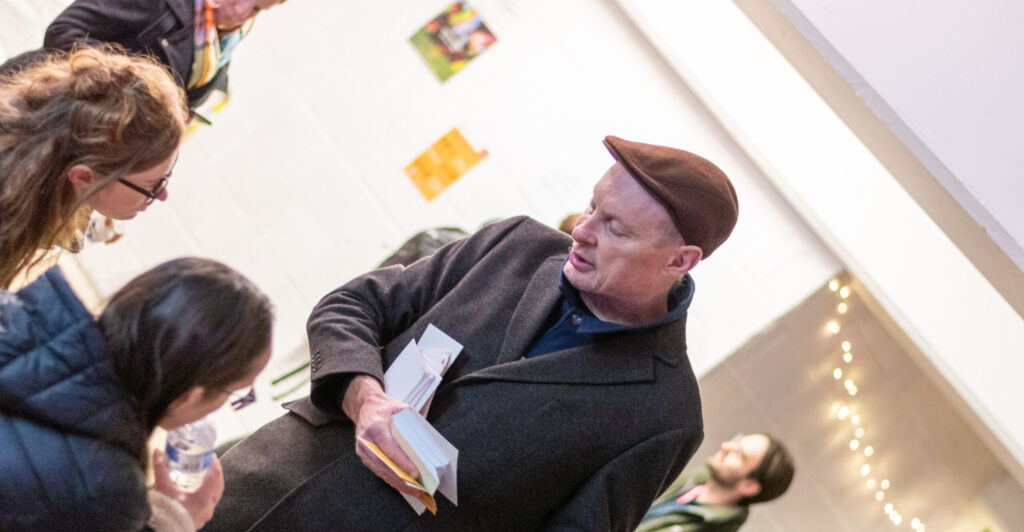 We offer a 'Becoming Research Active' short course for healthcare practitioners which aims to: 
Understand the research process, including the principles behind good research design and planning for dissemination and impact. 
Understand the different roles within a research team and identify the points at which you can become involved. 
Be able to apply criteria to judge the potential value and feasibility of a research project idea. 
Have a basic understanding of research governance and ethics requirements, and know where to find out more. 
Know how to involve patients and the public in every stage of research, and understand how it could benefit the research. 
Know how to access relevant resources or the help available across London trusts to design, plan and fund research. 
Please check back soon for further details or sign up to the TIDES newsletter for updates.